History– The Sierra Native Alliance was formed in 2007 by a group of Native community members dedicated to the preservation of Native families, cultures, and environments. Incorporating as a non-profit organization in 2009, the Sierra Native Alliance provides cultural education, family resources and environmental preservation activities in the Sierra Nevada Foothills region.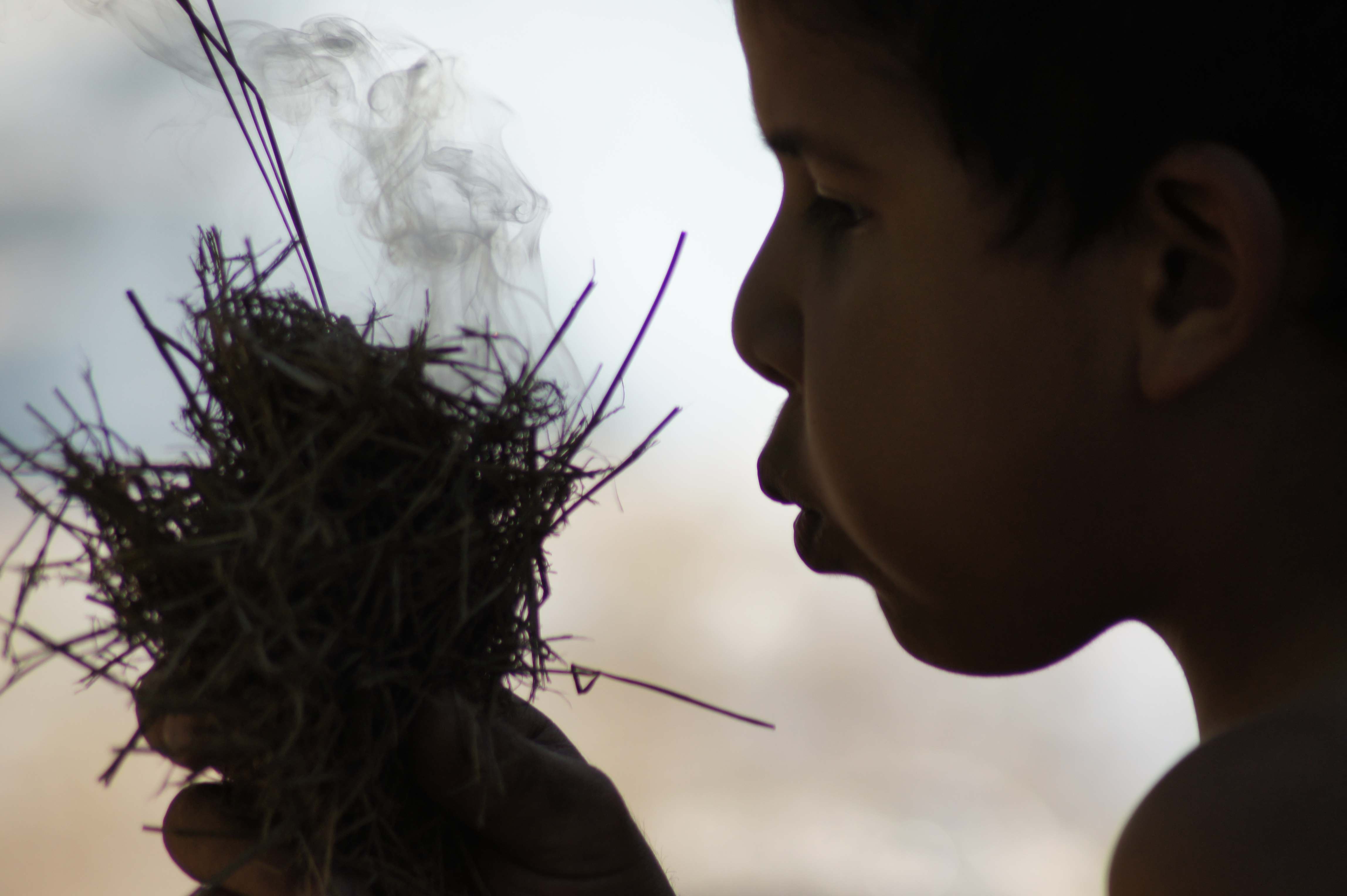 Working Principles–
• Community Empowerment
• Cross-Cultural Awareness
• Intergenerational Sharing
• Activity-Based Learning
Community Empowerment: working together to strengthen leadership skills and resources for families and communities of the Sierra Nevada Foothills.
Cross-Cultural Awareness: building relationships across cultures, tribal groups and communities to raise awareness of indigenous cultures and environments.
Intergenerational Sharing: bringing our youth and elders together to promote extended family relationships and intergenerational education opportunities.
Activity-based Learning: teaching traditional knowledge, values and ways of thinking through hands-on cultural education and environmental activities.
Sierra Native Alliance is a 501 c3 Non-Profit Organization