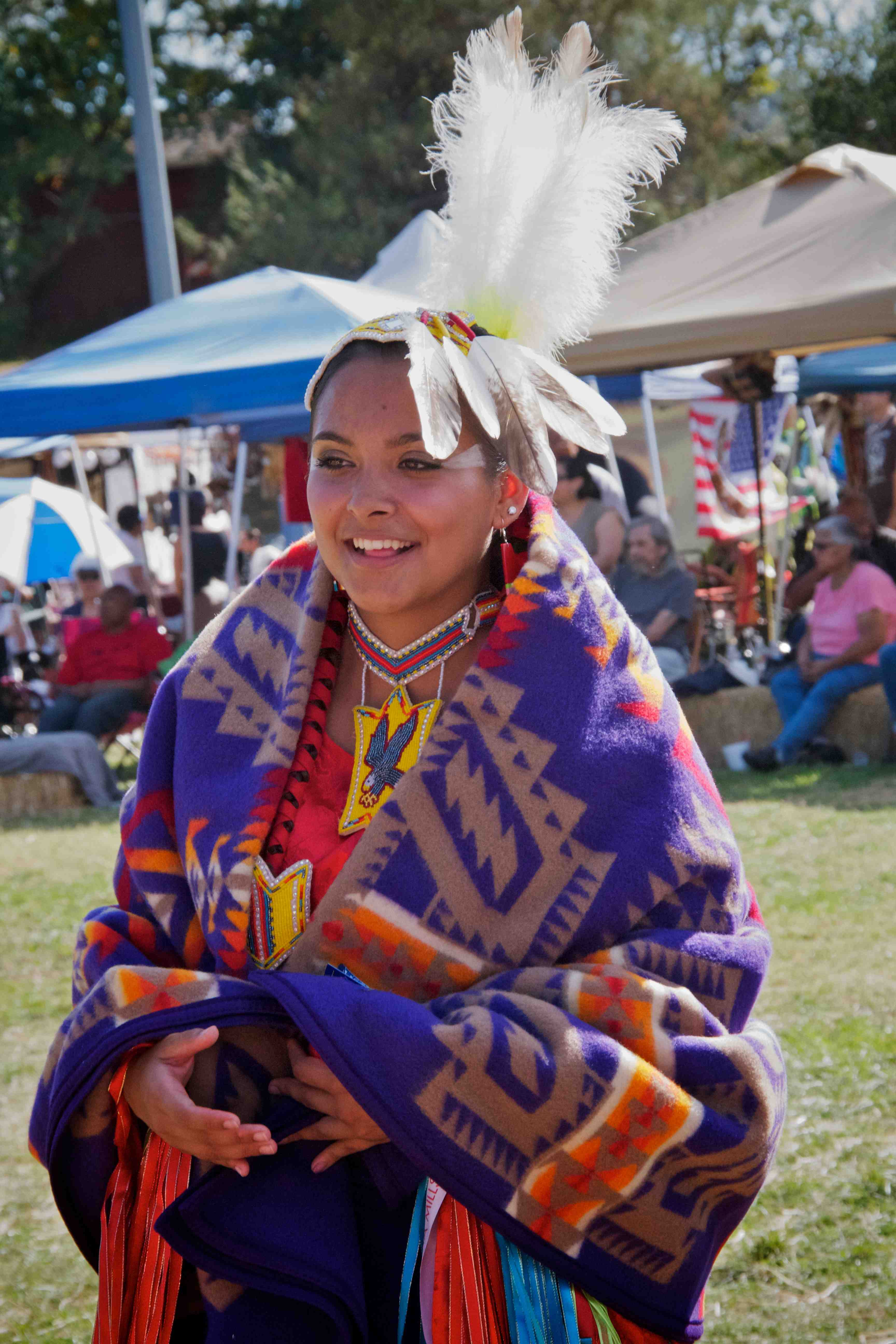 Cultural Arts Workshops
The date for the Annual Family Culture Camp has been set for June 11th-14th, at Camp Golden Hollow. This four day free overnight camp offers youth and their families an opportunity to enjoy nature and learn about culture. Camping, swimming, nature hikes, drum making, and traditional arts and crafts. Camp information and registration form download. click here
Youth Drum/Dance Group
Join Val Shadowhawk as he shares the history and traditions of the Pow Wow. Learn songs and dances practiced in today's Pow Wows including Northern and Southern Traditional singing and dance styles, Grass Dance, and Fancy Shawl. Members of the class work on regalia with the assistance of elders and mentors, and perform at community events with the "Little Crows" youth drum and dance group.
Drum Group meets on Mondays from 4pm -6pm, at the SNA Cultural Education Center.
Cultural Arts Classes
SNA offers a variety of cultural and contemporary arts classes on Tuesday afternoons, from 4-6pm. Students are currently learning beadwork skills and have been working with traditional stories for a series paintings for the Native Youth Art Show at the Maidu Museum.
Potato Bug Story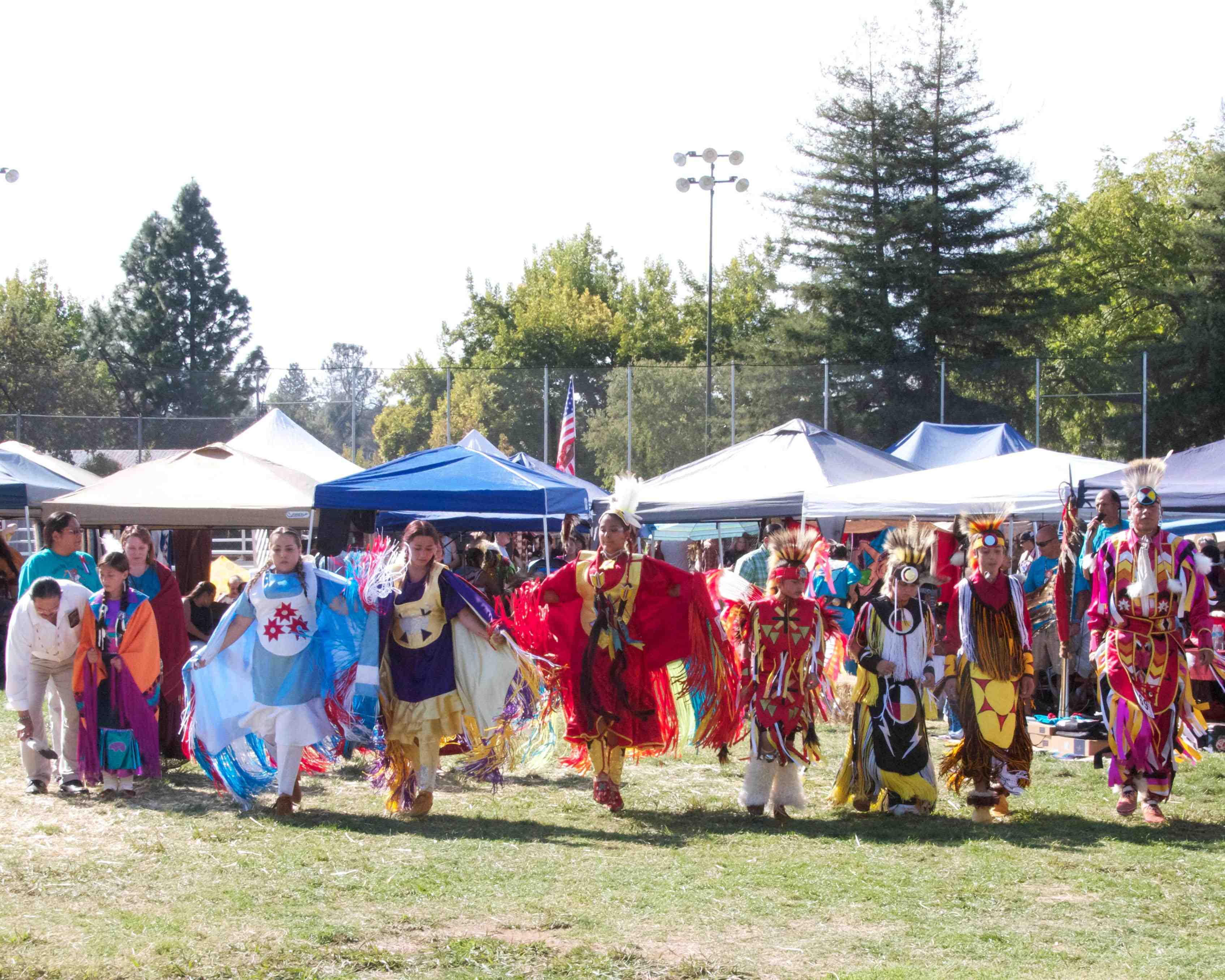 See monthly calendar of events. Click here for Calendar
Please contact Loren Nakai at lorenn@sierranativealliance.org or call (530) 888-8767.