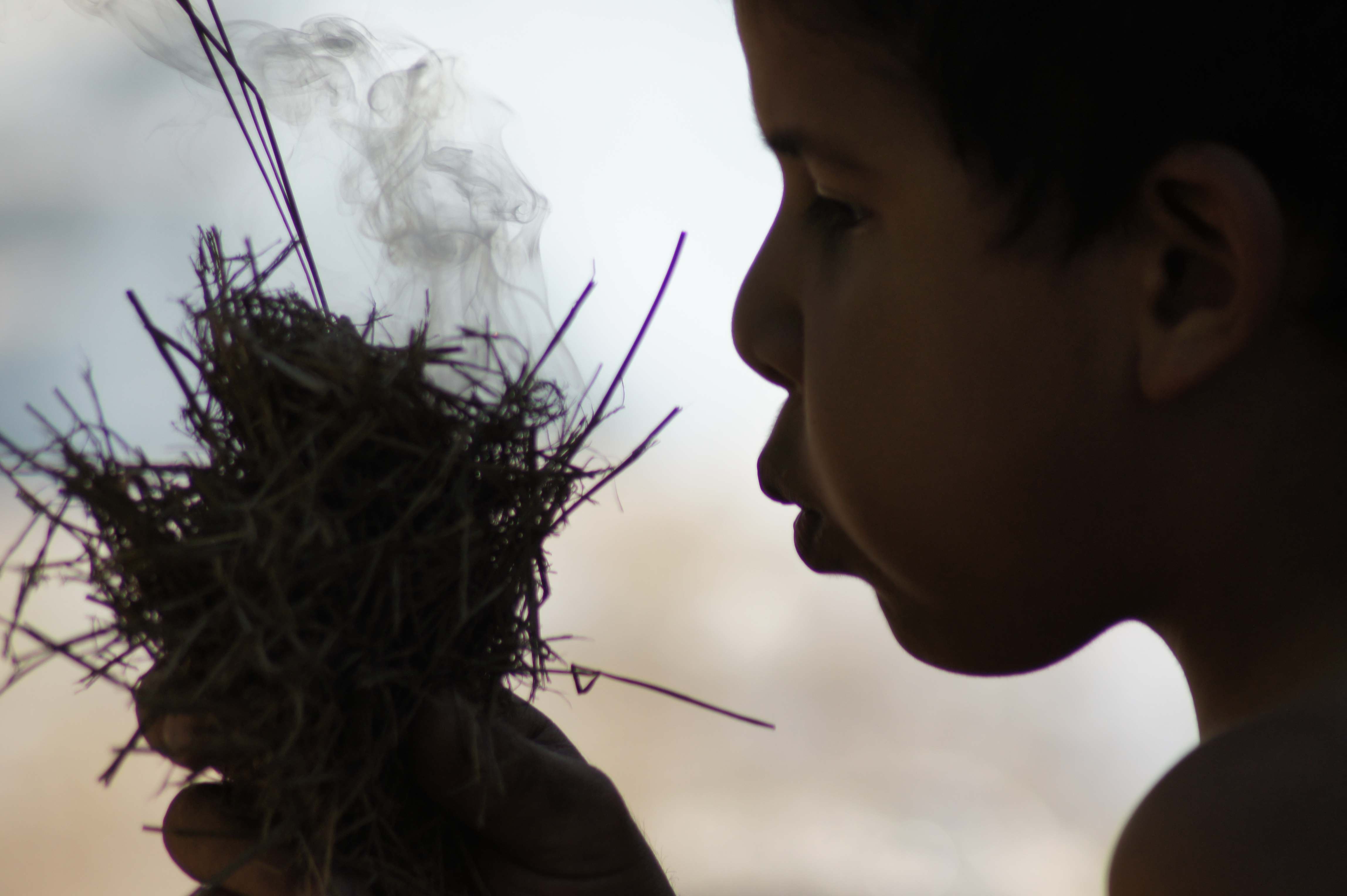 Cultural Arts Family Campout
Our four day free overnight camp offers youth and their families an opportunity to enjoy nature and learn about culture. Camping, swimming, nature hikes, and traditional arts and crafts. Camp Flyer click here
Cultural Arts Classes
SNA offers a variety of cultural and contemporary arts classes on Tuesday afternoons, from 4-6pm. Students are currently learning beadwork skills and have been working with traditional stories for a series paintings for the Native Youth Art Show at the Maidu Museum.
Potato Bug Story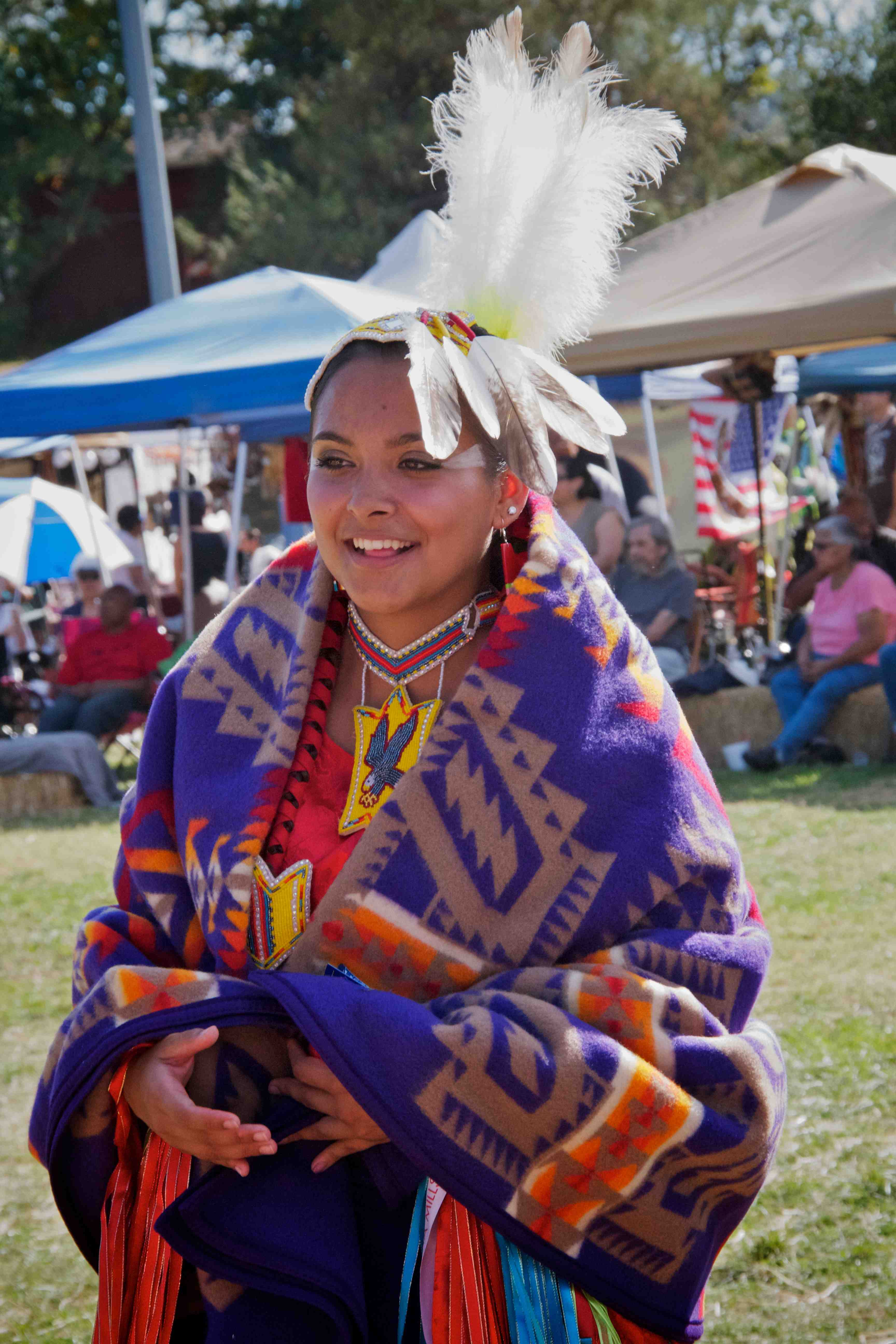 See monthly calendar of events. Click here for Calendar
Please contact Loren Nakai at lorenn@sierranativealliance.org or call (530) 888-8767.