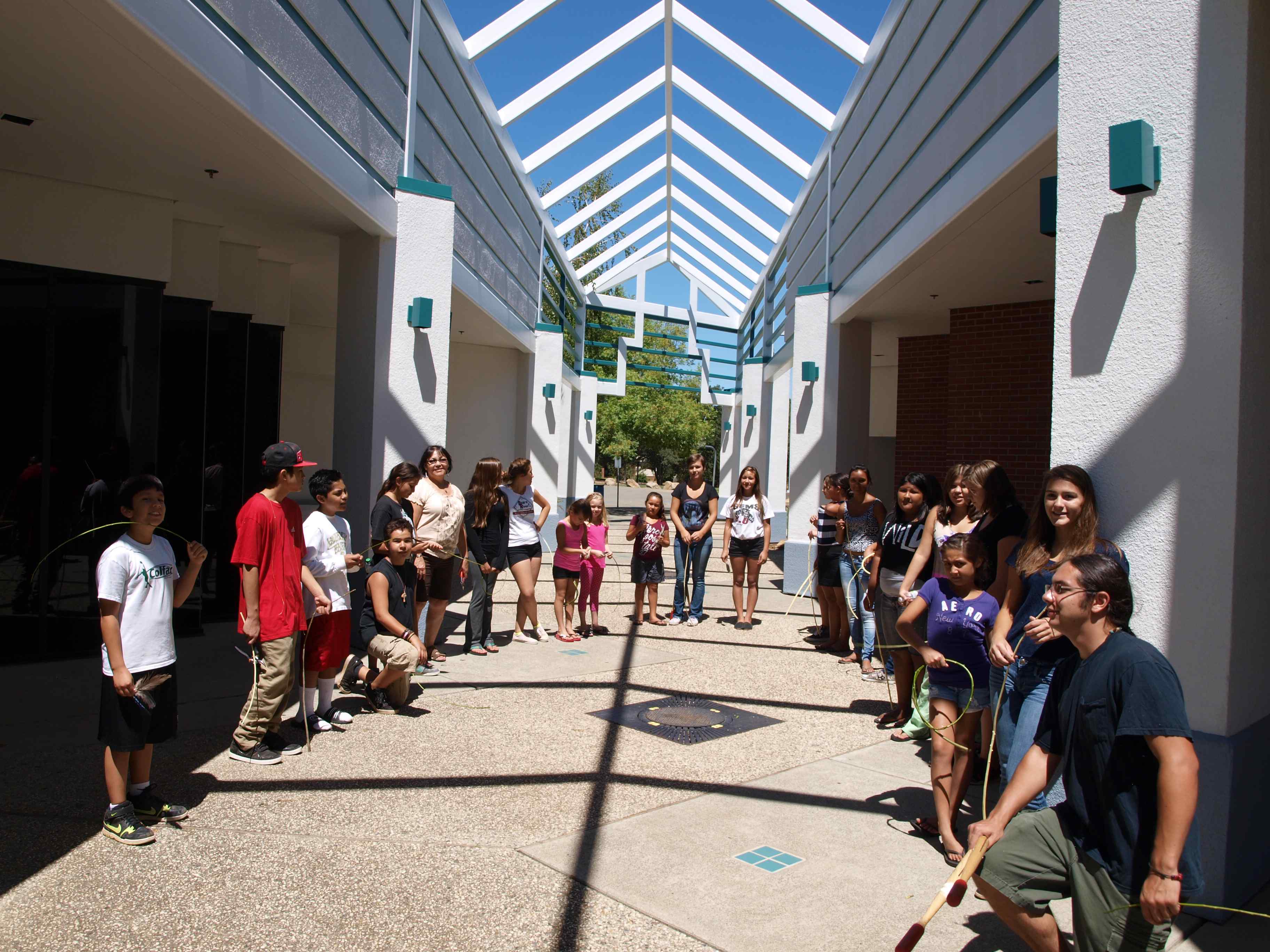 Youth Services
Sierra Native Alliance offers a variety of culturally-based services to meet the needs and interests of developing youth and young adults.
• Afterschool Tutoring
• Youth Council/Leadership Group
• Youth Mentoring/Advocacy Program
• White Bison- Medicine Wheel for Youth
flyer Afterschool Tutoring
SNA offers tutoring and academic support from 3-5pm Tuesday through Thursdays at the SNA Cultural Education Center. Students in the tutoring program are also able to participate in cultural arts activities Tuesday through Thursday, including drum/dance, cultural arts.
Native Youth Council
The Native Youth Council is a youth-motivated leadership program. The Native Youth Council plans trips, cultural and environmental activities, hosts presentations and service projects with Native youth in the region. Native Youth Council meets the Thursday 4:30- 5:30.
flyer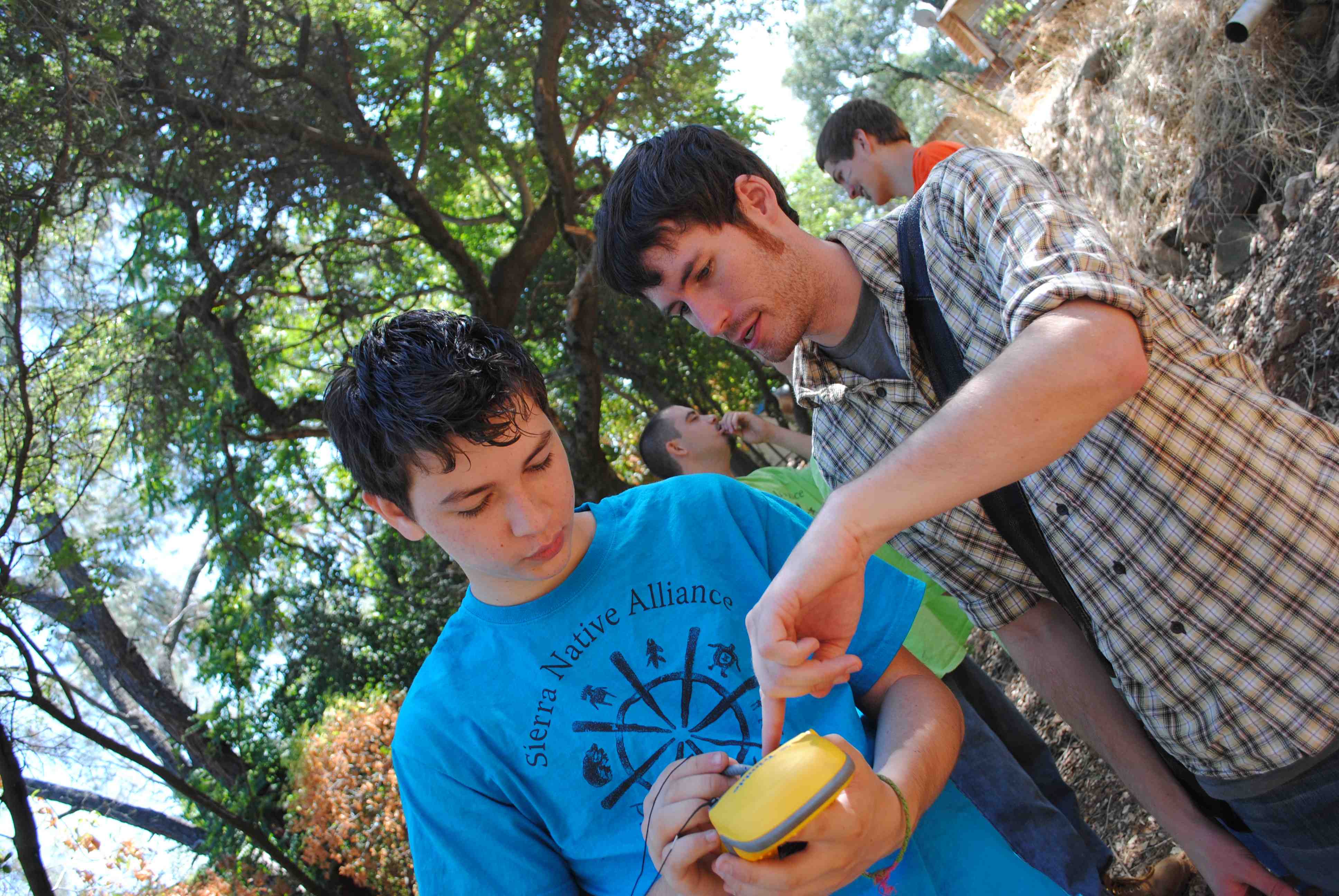 Youth Mentoring/Advocacy
Connecting with Native youth through cultural activities, traditions and values; the SNA Mentoring Program promotes healthy relationships with positive role models in the Native community.
For Native youth involved with child welfare, juvenile justice and/or special education services, SNA provides advocacy and support services to help youth understand their rights and resources.
White Bison
The Medicine Wheel and 12-step Program is a culture-based substance use prevention and recovery program for Native American youth. Based on the White Bison teachings, this peer-led program uses the medicine wheel to address underlying causes to promote wellness.
Please contact Loren Nakai at lorenn@sierranativealliance.org or call (530) 363 – 8526
Indian Education Programs are offered in collaboration with Placer County Office of Education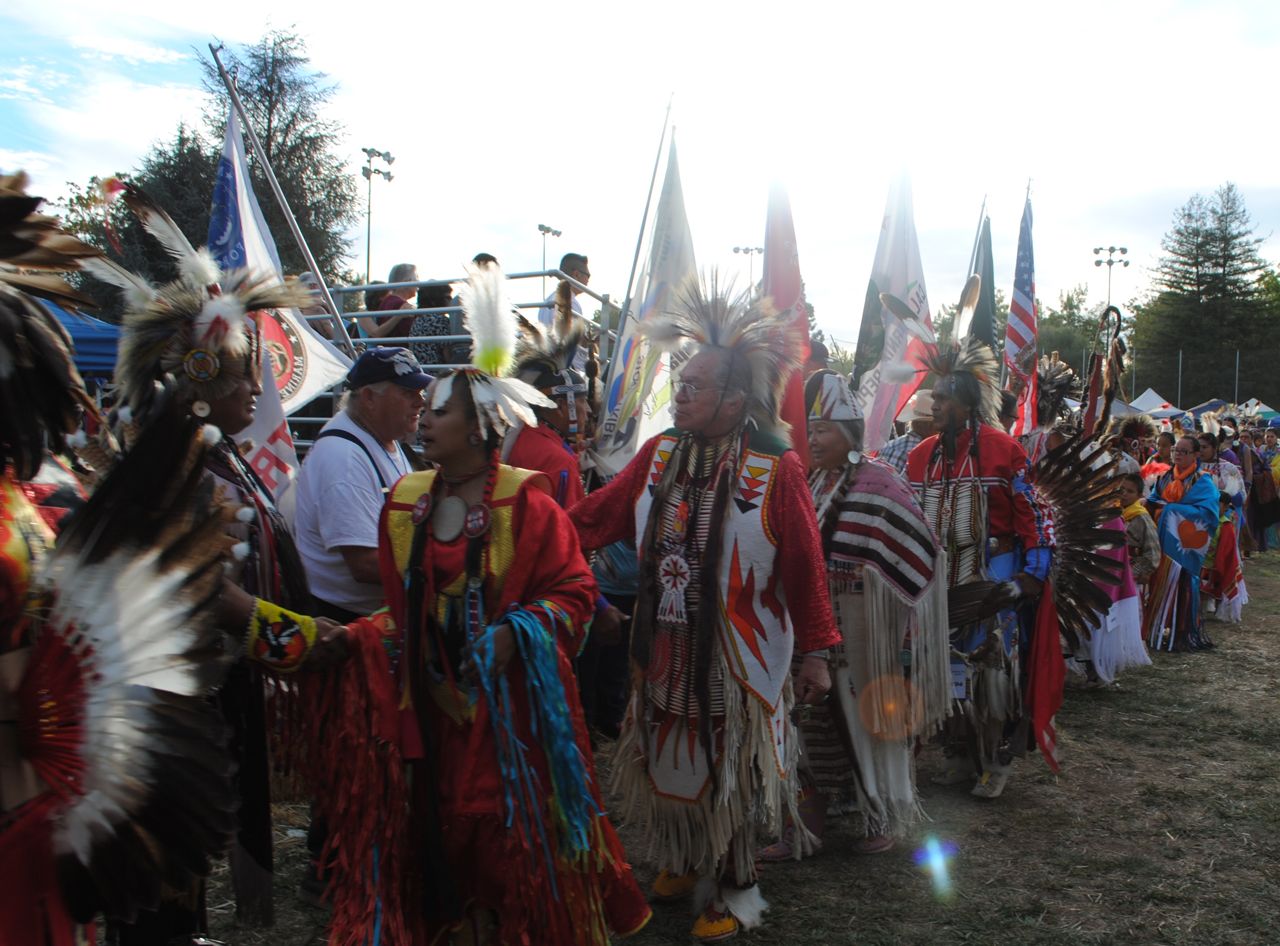 Please contact Loren Nakai at lorenn@sierranativealliance.org or call (530) 888-8767.