The Sierra Native Alliance provides support for cultural events and environmental preservation activities in the Sierra Nevada Foothill region. To request support for an event, please download an application and return to Anno Nakai at elkairiver@yahoo.com

Request for Support
Events hosted by SNA community partners include: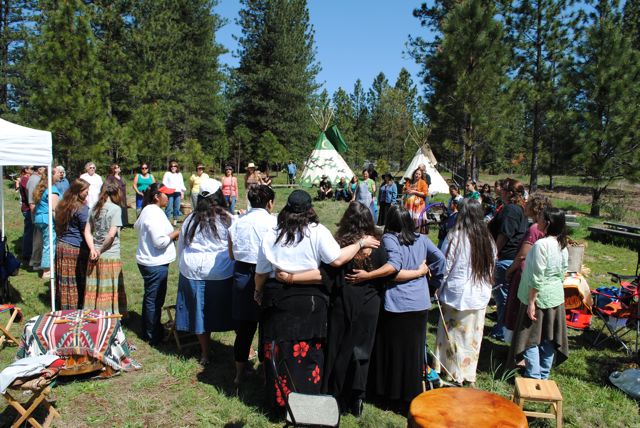 Roundhouse Restoration Project
Sierra Native Alliance provided support for the Todd's Valley Miwok-Maidu Cultural Foundation to restore the roundhouse and worked on the grounds of the Todd's Valley Miwok-Maidu Culture Center in Foresthill.
Nature Fest
The Friends of the Nature Area (FONA) and KFOK Community Radio sponsor the annual Nature Fest at the Georgetown Nature Area. Bringing Native performers, artists, poets, and storytellers together, Nature Fest is a free outdoor event for families that includes children's activities, food and arts and crafts vendors. The evening concert raises funds for the Georgetown Nature Area.
http://www.georgetownnaturearea.org

Leafing Out of Spring Celebration
The Maidu Interpretive Center will be hosting the annual celebration at the new museum in Roseville. This event provides an opportunity to experience California Native Culture, with California traditional dancers, skill demonstrations, tours of the historic site, Native craft fair, and children's activities. This year's event will be on Sunday, April 25th, from 10 am- 3 pm. http://www.roseville.ca.us/parks/parks_n_facilities/facilities/maidu_indian_museum/special_events.asp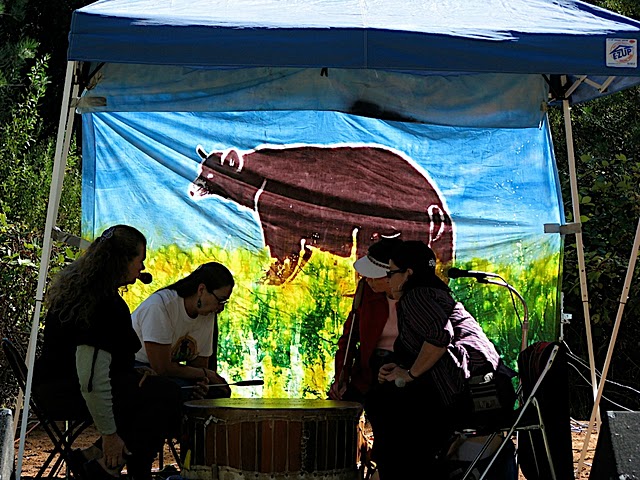 Indigenous People's Day
Sierra Native Alliance supports the Indigenous People's Days sponsored by the Tsi Akim Maidu Tribe. This five-day annual event, which celebrates the recognition of Indigenous People's Day by Nevada County, brings together indigenous people across the country to share their songs, stories, and wisdom in panel discussions on topics relevant to the continued health and survival of indigenous peoples and environments. For information about IPD 2010, visit the IPD website at http://www.indigenouspeoplesdays.org
El Dorado Summer Gathering
The El Dorado County Indian Council, Inc. hosts an annual camping trip and clean-up of the historic village trail as part of the summer gathering at Jenkinson's Lake, in addition to free camping, swimming and cultural activities for Native youth and families.